ACCA KAPPA 1869 Almond Shaving Soap Refill 150g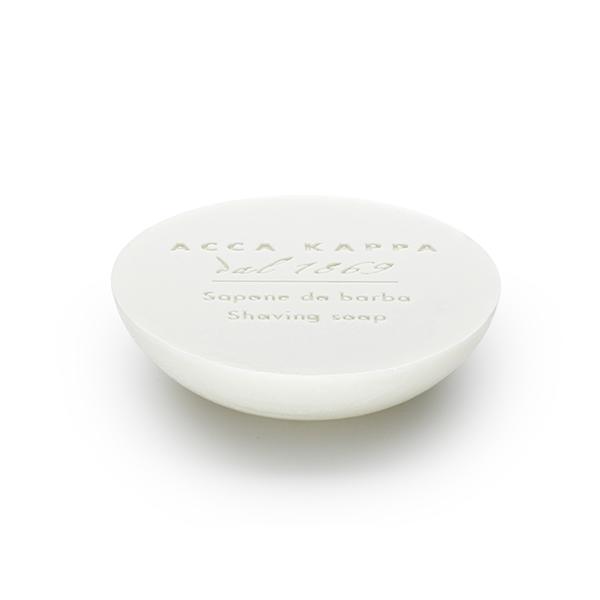 Created using a natural and traditional formula.
Containing delicate plant oils, and natural substances such as sweet almond oil, shea butter and beeswax, the soap is both hydrating and soothing. The included Glycerine and Coconut Oil ensures a close and comfortable shave.