ACCA KAPPA 1869 Soap 100g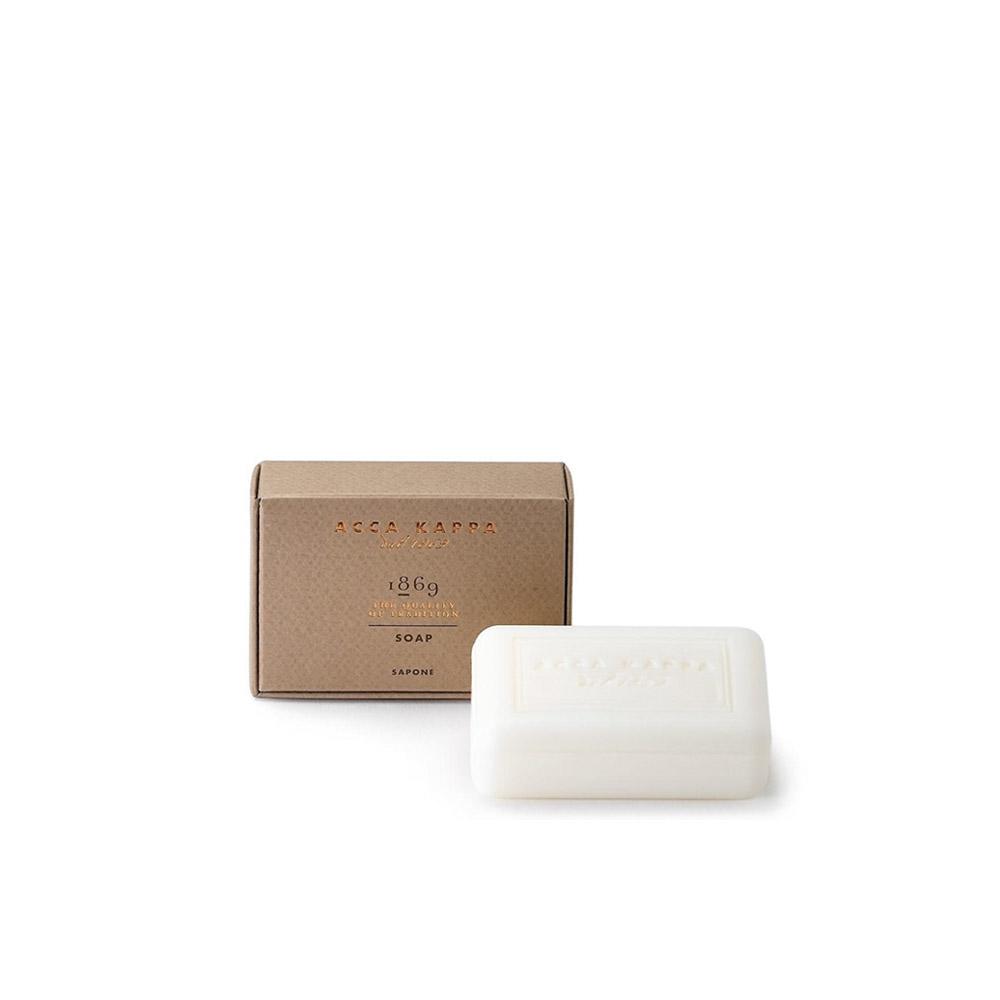 Characterised by its soft notes of leather accord, the 1869 range by ACCA KAPPA blends soft vanilla and amber scents to create an elegant and distinctive fragrance.
Made with pure plant and coconut oils, ACCA KAPPA vegetable soaps are softly scented and gently cleansing. Created using traditional techniques with raw materials of exclusively plant origin.