ACCA KAPPA Blooming Tuberose & Vanilla Scented Candle 180g
ACCA KAPPA
ACCA KAPPA Blooming Tuberose & Vanilla Scented Candle 180g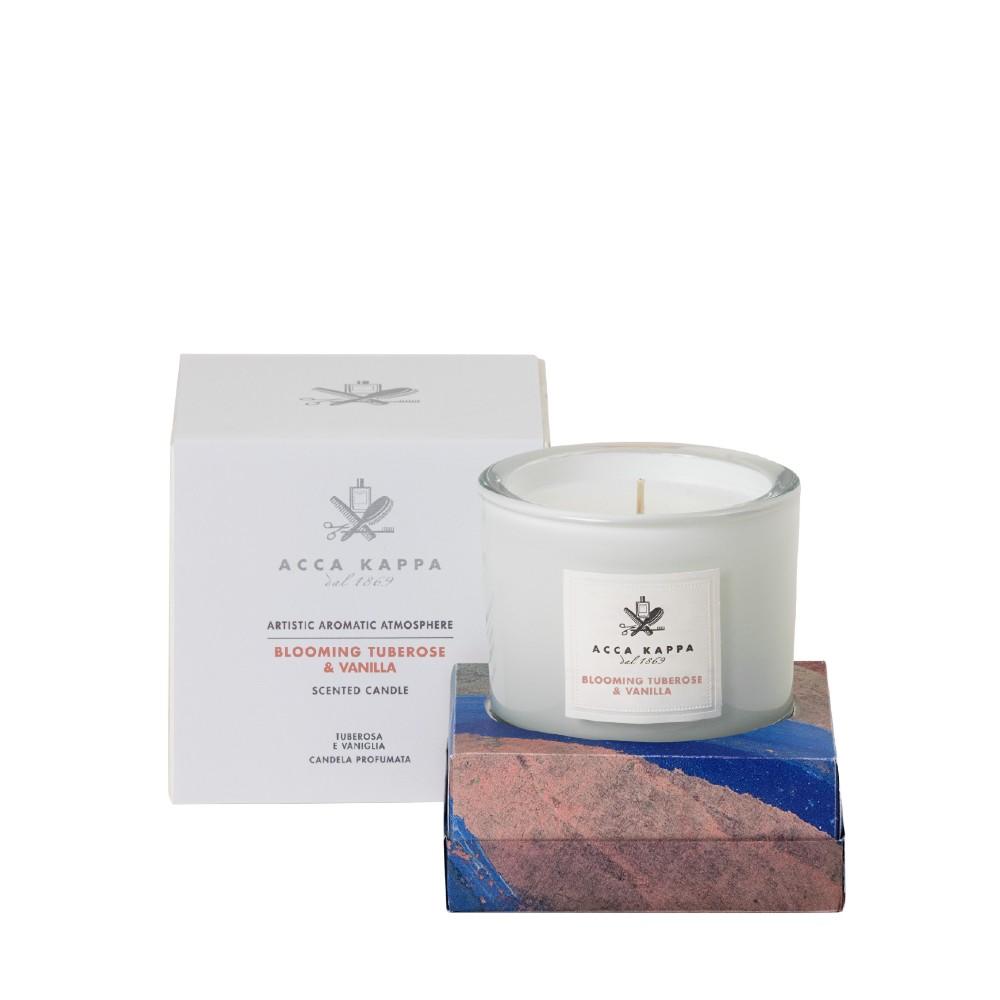 Every home fragrance by ACCA KAPPA tells a story of art, woven into emotions and imagination, that shines for its own personality.
The essences spread vibrations in the air, stimulating the senses and elevating mind and soul.
Passion, delicacy and sensuality. The floral bouquet of tuberose, lily of the valley and jasmine - blended with the warm charm of a subtle vanilla twist - evoke an exciting and unique fragrance.
This elegant ACCA KAPPA paraffin wax candle is crafted by skilled specialists and bottled in only the finest glass. 
30+ hour burn time.