ACCA KAPPA Pneumatic Kotibe Wood Oval Brush with Pure Bristle (Standard & Travel-Size)
ACCA KAPPA
ACCA KAPPA Pneumatic Kotibe Wood Oval Brush with Pure Bristle (Standard & Travel-Size)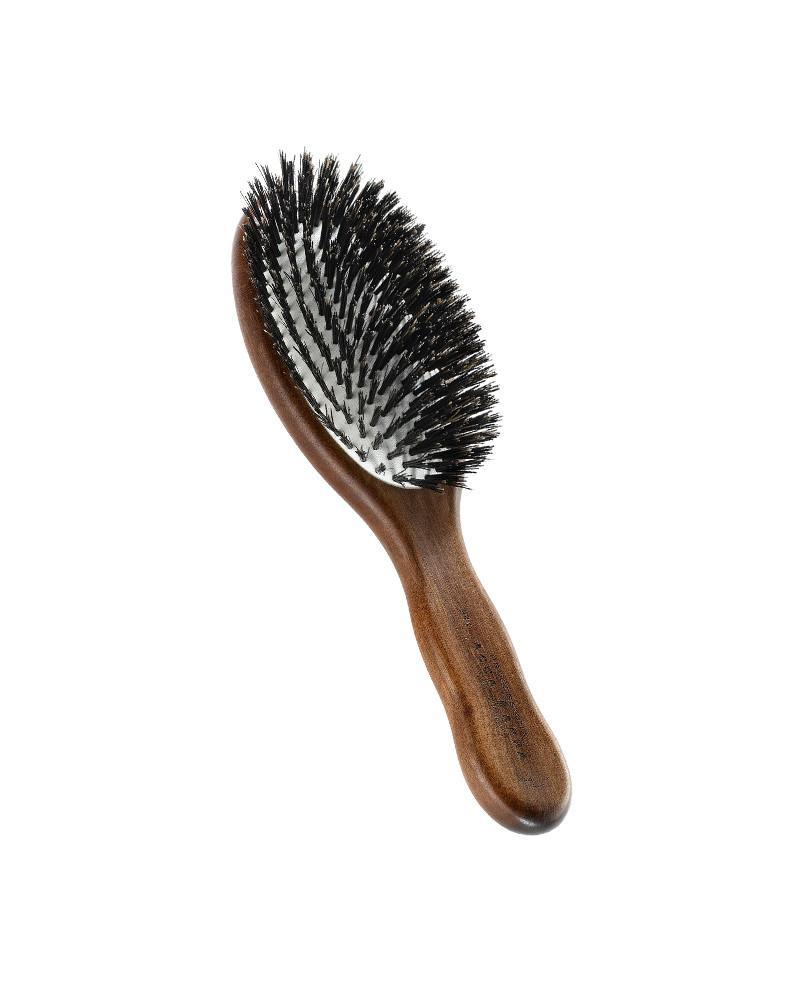 Ideal for all hair types, it keeps them healthy and hydrated. 
Natural bristles have a molecular composition similar to that of hair, therefore they do not alter the delicate hydrolipidic balance of their structure.
The high number of bunches in pure wild boar of the highest quality favors an effective cleaning of the hair, giving volume and shine.