ACCA KAPPA Pro Fashion Bristle and Reinforced Nylon Styling Brush (Small & Medium)
ACCA KAPPA
ACCA KAPPA Pro Fashion Bristle and Reinforced Nylon Styling Brush (Small & Medium)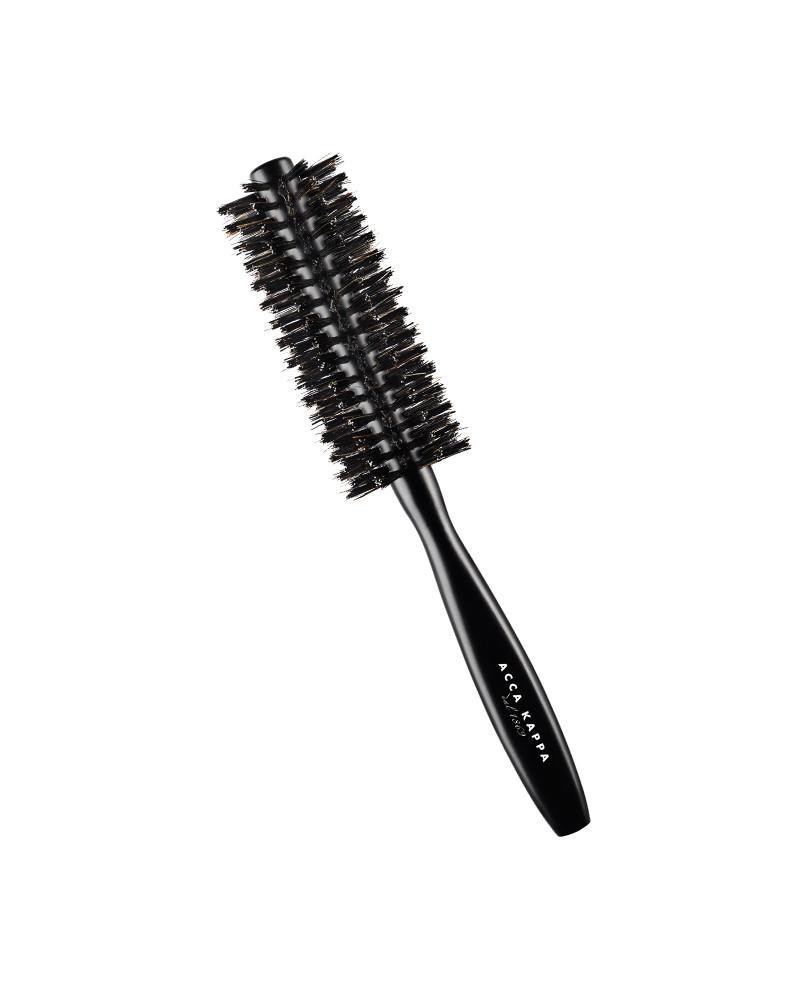 Ideal for thick or curly hair, the PRO FASHION range effectively creates volume and shine for styles that last. Made from natural bristle tufts reinforced with heat-resistant black nylon to create a thicker bristle field, the brush guarantees uniform drying and smooth finishes keeping hair healthy and hydrated.
Did you know?
The handles of the PRO FASHION range are made from wood that is then lacquered with an anti-scratch coating, resistant to shocks and colours. Complete with a matte finish for the perfect anti-slip grip.
For short to medium hair.
Sizes
Small: 44mm
Medium: 59mm