ACCA KAPPA Soft & Volume Conditioner and Mask 250ml
ACCA KAPPA
ACCA KAPPA Soft & Volume Conditioner and Mask 250ml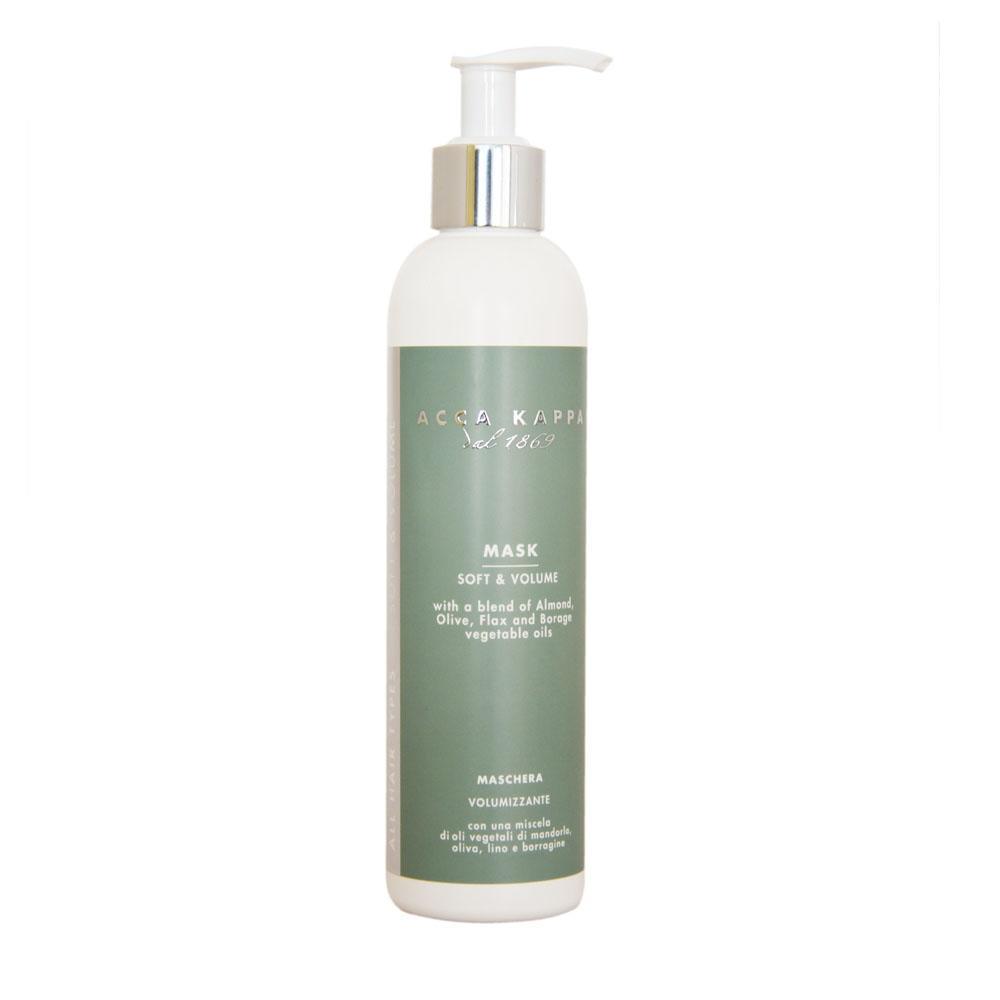 The soft & volume mask has a volume-boosting and nourishing effect, making hair thicker, soft and revitalized. Formulated with an innovative mix of vegetable oils rich in fatty acids, this mask nourishes and significantly enhances the elasticity of the hair without weighing it down. 
It also contains macadamia oil and extracts of bamboo, both extremely effective for their soothing and regenerating qualities. 
Dermatologically tested.