ACCA KAPPA White Fig & Cedarwood Scented Candle 180g
ACCA KAPPA
ACCA KAPPA White Fig & Cedarwood Scented Candle 180g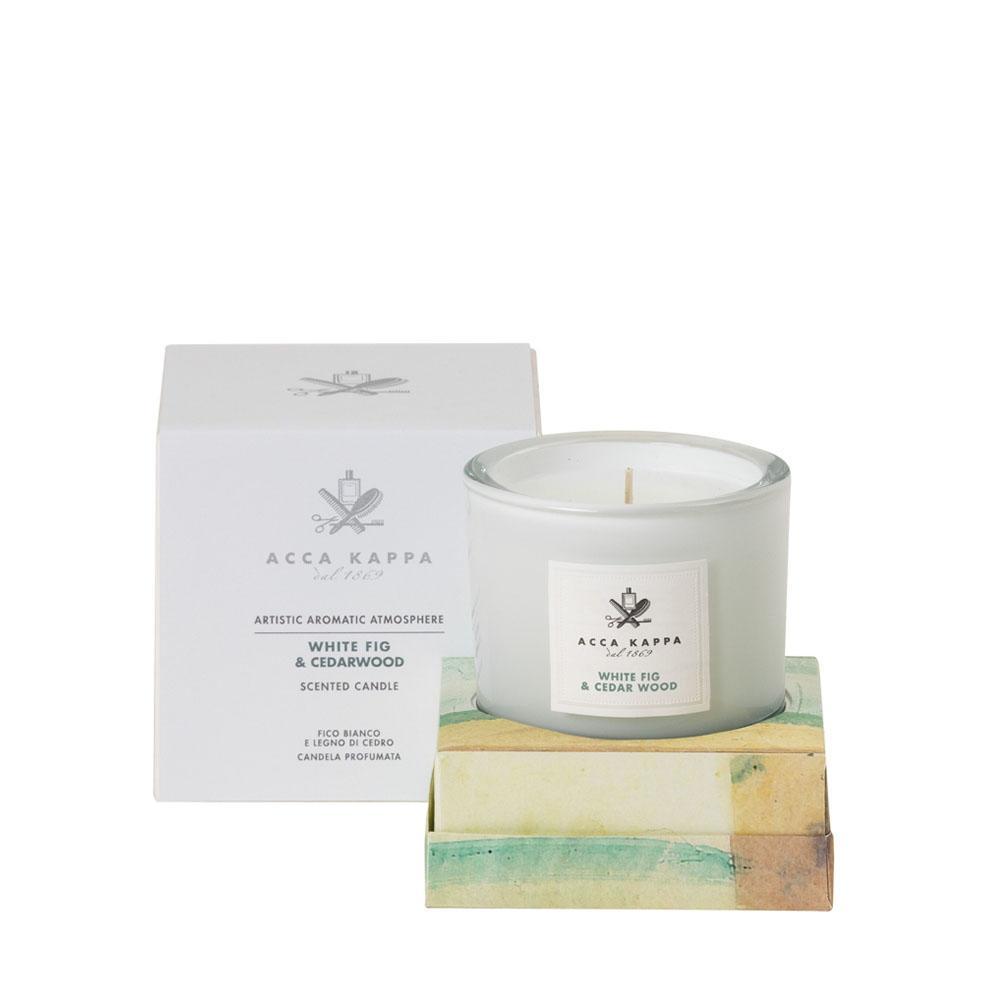 Every home fragrance by ACCA KAPPA tells a story of art, woven into emotions and imagination, that shines for its own personality. The essences spread vibrations in the air, stimulating the senses and elevating the mind and soul. 
A fragrance that blends the greenness of the fig leaf with the unmistakable sweetness of its fleshy fruit. A refreshing Mediterranean breeze surrounds the intense scent of cedarwood. 
This elegant ACCA KAPPA paraffin wax candle is crafted by skilled specialists and bottled in only the finest glass. 
30+ hour burn time.