ACCA KAPPA White Fig & Honey Soap 150g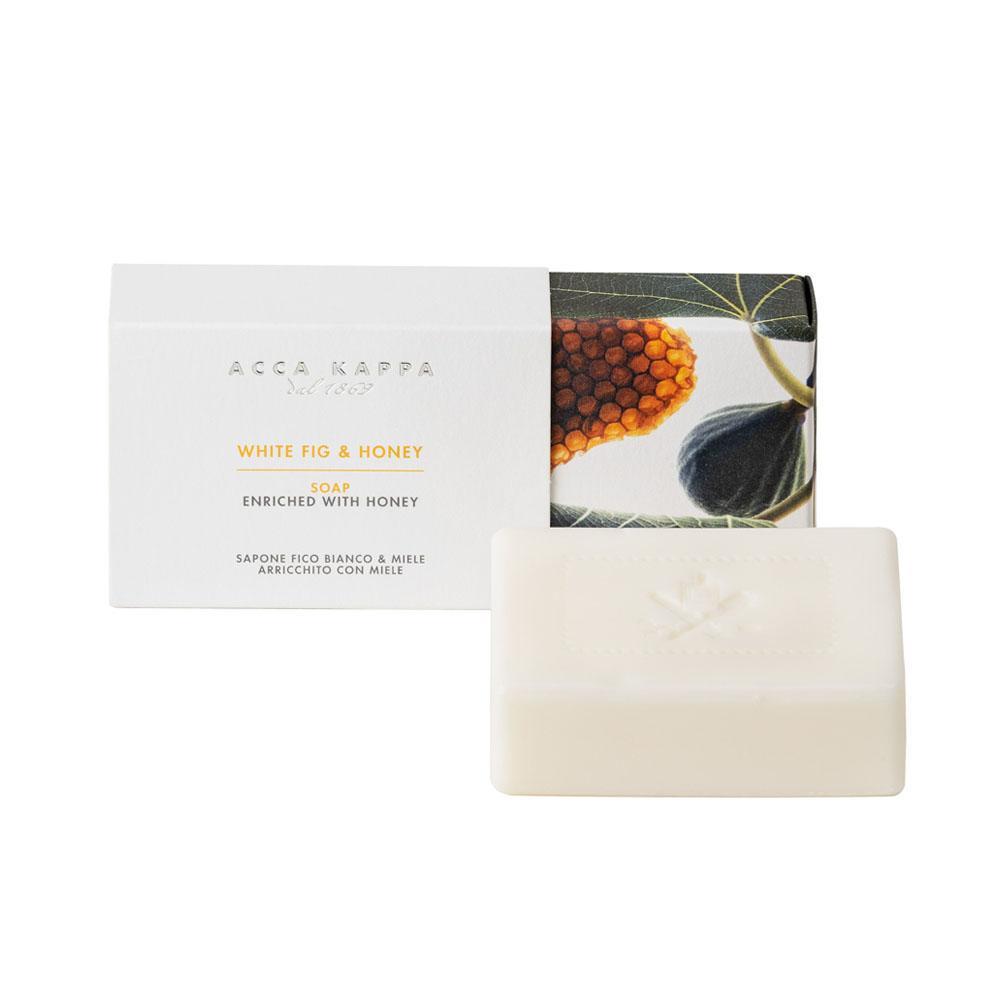 ACCA KAPPA vegetable soap is manufactured in compliance with very strict standards of craftsmanship and employing only top quality raw materials. 
The soap cleanses gently with a soft and creamy foam. 
The highly nourishing and emollient properties of honey make the formulation even richer, the result is a velvety and bright skin.