ACCA KAPPA White Moss Sanitising Hand Gel 100ml
ACCA KAPPA
ACCA KAPPA White Moss Sanitising Hand Gel 100ml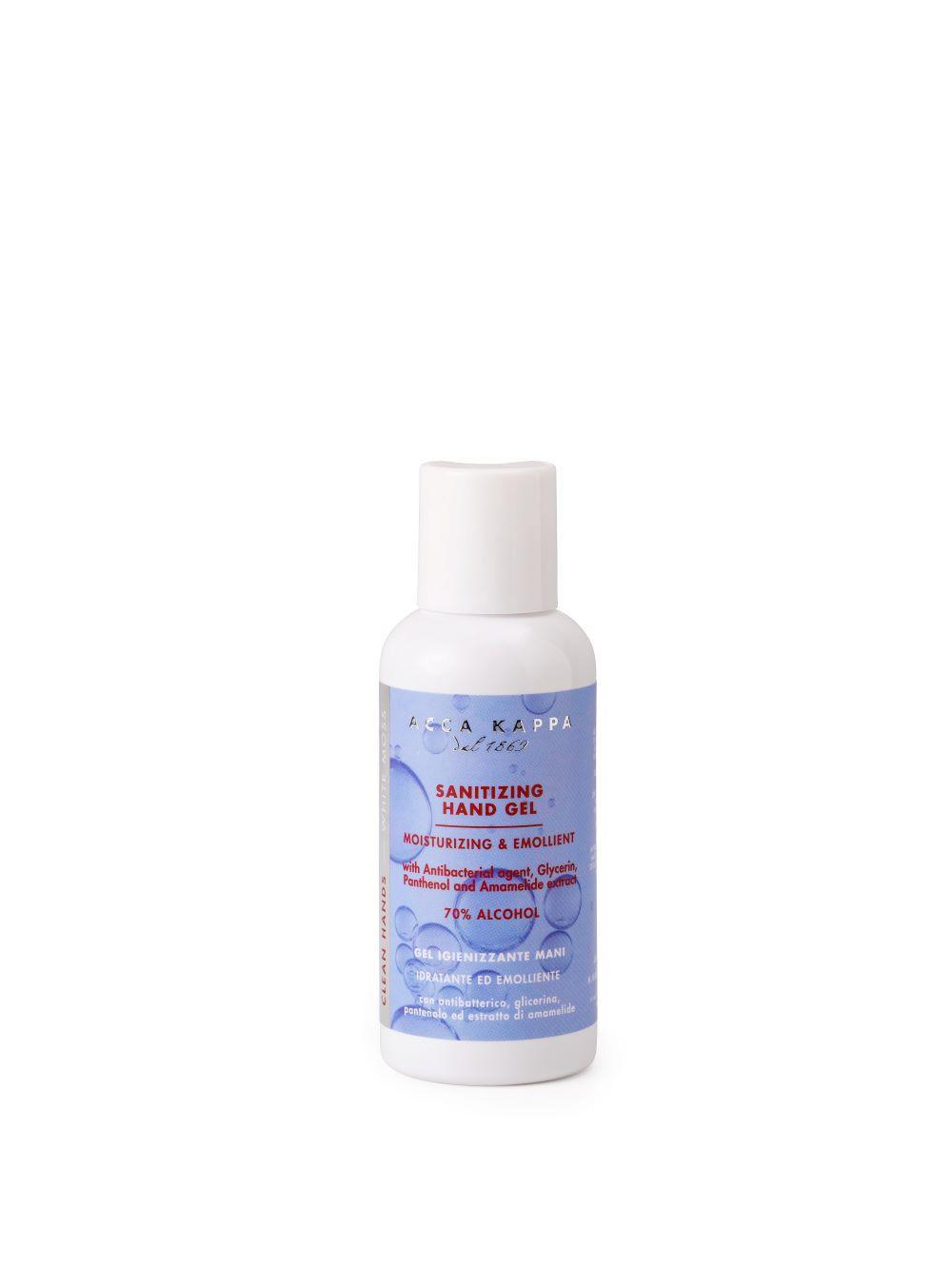 ACCA KAPPA's most iconic range, White Moss, surrounds the body with the fragrance and freshness of Italian spring. Harmoniously blending sweet and sensual notes, the range was created for both men and women alike.  A delicate and refined contemporary classic.
Specifically formulated with a high alcohol percentage and chlorhexidine, this hand gel ensures hands are left clean and sanitised. The gel also contains active witch hazel extracts, glycerine and panthenol meaning that, unlike other sanitisers, the skin is not left dry and sore. Fast-acting, the sanitiser leaves hands fresh and soft, sweetly scented with a with moss fragrance.
Available as a 300ml hand pump and as a neat 100ml, perfect for travel.