Triumph & Disaster: Apothecary & Skincare Foundry
The Story
Professional New Zealand cricketer, Dion Nash, spent his youth training in the harsh elements making him acutely aware of how his skin made him feel. Coming from a long line of boxers and tailors, Dion grew up well-dressed and ready to defend himself (the contradiction wasn't lost on him). At about 13 years of age, he was given the poem 'IF' by Rudyard Kipling from his father; the poem is advice from father to a son about how to be a man, but it's really about humility, honour, risk and reward. When Dion rediscovered the tattered poem more than two decades later as the seed of an idea for a range of skincare products was born, values like these were ruminating in his mind. These values help to mould a brand capable of reminding us that acts of ritual and preparation are worthy endeavours, and that healthy skin is something to aspire to and be proud of.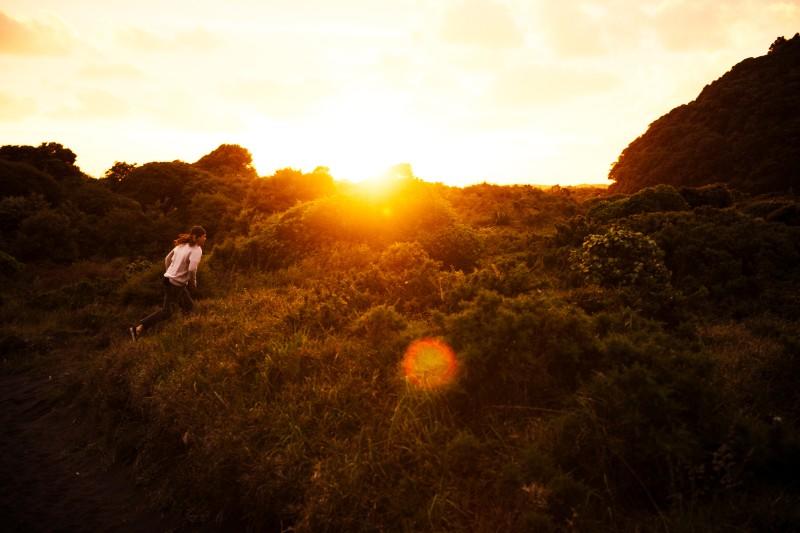 The moniker Triumph & Disaster is inspired by the line in Rudyard Kipling's IF: 'if you can meet with Triumph & Disaster and treat those two imposters just the same'
Brand Philosophy
To use the best of nature to produce naturally derived but scientifically engineered ingredients such as Horopito oil and Ponga Fern extract blended with scientifically proven natural ingredients from around the globe, such as clay from Australia, Jojoba extract from Mexico and Tamanu oil from Polynesia.
Underpinned by the belief that the future of sustainable business is a path of integrity and honesty (great marketing and a rocking distribution system may also help) and that customers deserve at least this much from the brands they support.
"We aim to respect nature, utilise science and create products of ritual and tools for preparation- so we can treat Triumph & Disaster those two impostors just the same."
- Dion Nash, Founder
Personality: A Punk Attitude and a Green Heart
Everything washes off us and ends in nature. T&D has a progressive process of 'ashes to ashes' circularity with their product range. Kicking convention and conformity to the curb, T&D is straight-up, free spirited, bold and stylish.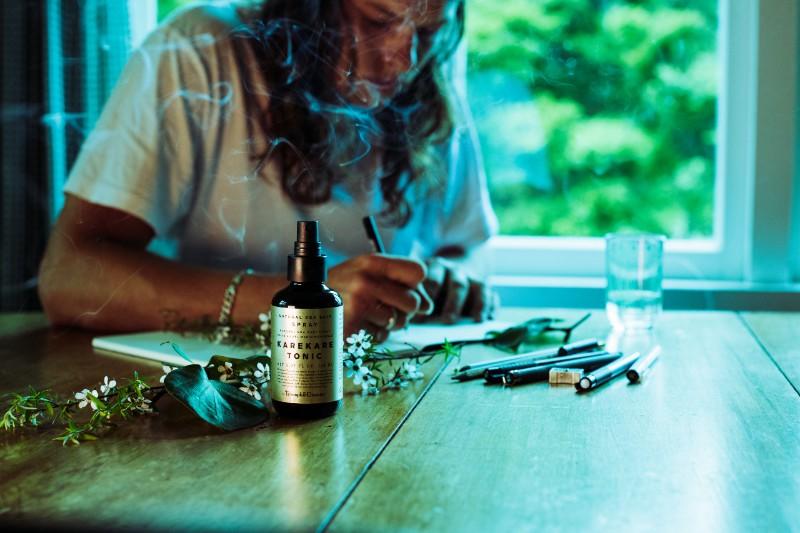 Why Triumph & Disaster?
Habits define us. Rituals refine us. Triumph & Disaster defines & refines self-care. In a world where skin and hair care are either too basic or overly clinical, Triumph & Disaster supports skin, body, and haircare rituals, with easy to use, sustainable products that are specifically designed to support our unique skin integrity and natural biology. Define. Refine.
A world class team brings the T&D ideas and values to life, using natural plant-based ingredients for products that support great skin, hair and body care rituals. Extracted from natureand engineered with science, T&D uses proven active and natural ingredients from indigenous plants, and minerals from NZ, Polynesia, the Pacific and the globe to protect and nourish the skin, fine tuning what is natural, using science. With bespoke woody, smoky fragrances that linger throughout the day, T&D is peer-reviewed and uncopiable.
Slow down, take time and treat yourself with the respect you deserve. The purpose of Triumph & Disaster is to reveal the human you want to be and through these self-care rituals face each day anew.
Core Collection & Best Sellers
Face: Ritual Face Cleanser, Gameface Moisturiser, Old Fashioned Shave Cream
Hair: Shampoo, Coltrane Clay, Ponsonby Pomade
Body: Shearer's Soap, YLF Body Wash,Spice Deodorant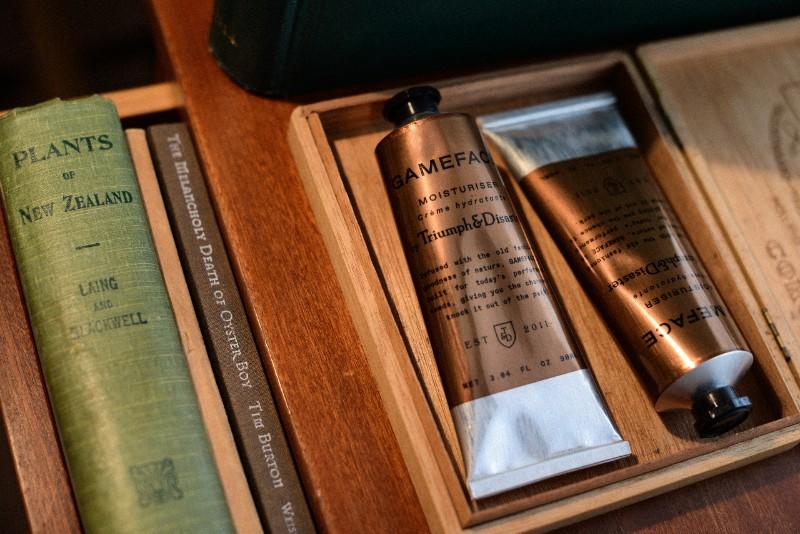 Like what you're reading? Here's some more BG Blog recommendations for you:
Less is More with Triumph & Disaster Face Care... Learn more
Stay True to Yourself with Triumph & Disaster Hair Care Rituals... Learn more
Claus Porto: A Story of Resilience & Beauty... Learn more