ACCA KAPPA Green Mandarin Soap 150g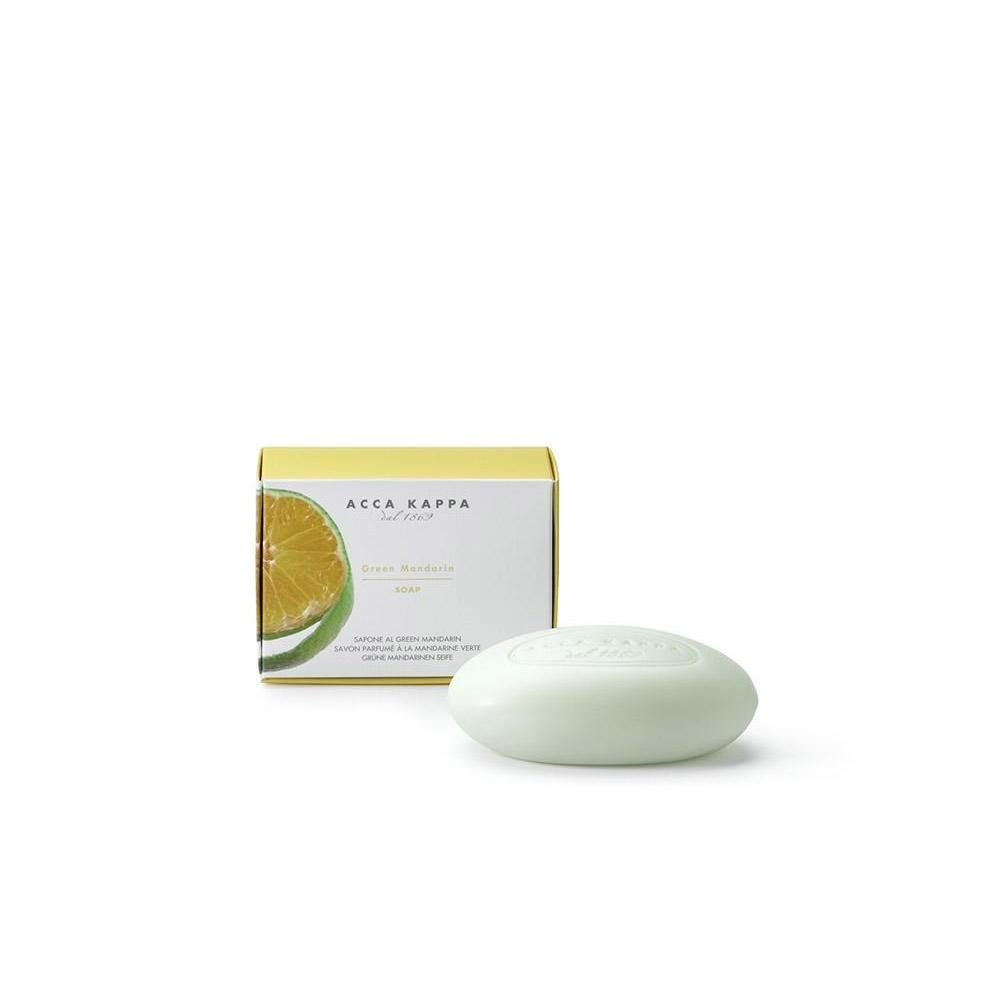 Experience the sunny and bright Green Mandarin fragrance by ACCA KAPPA. Surrounding the body with the freshness of Mediterranean Citrus Fruits, Green Mandarin harmonises precious essences to leave you feeling refreshed and revitalised.
Made with pure plant and coconut oils, ACCA KAPPA vegetable soaps are softly scented and gently cleansing. Created using traditional techniques with raw materials of exclusively plant origin.