KSR MÜHLE Safety Razor Blade Guard
MÜHLE
KSR MÜHLE Safety Razor Blade Guard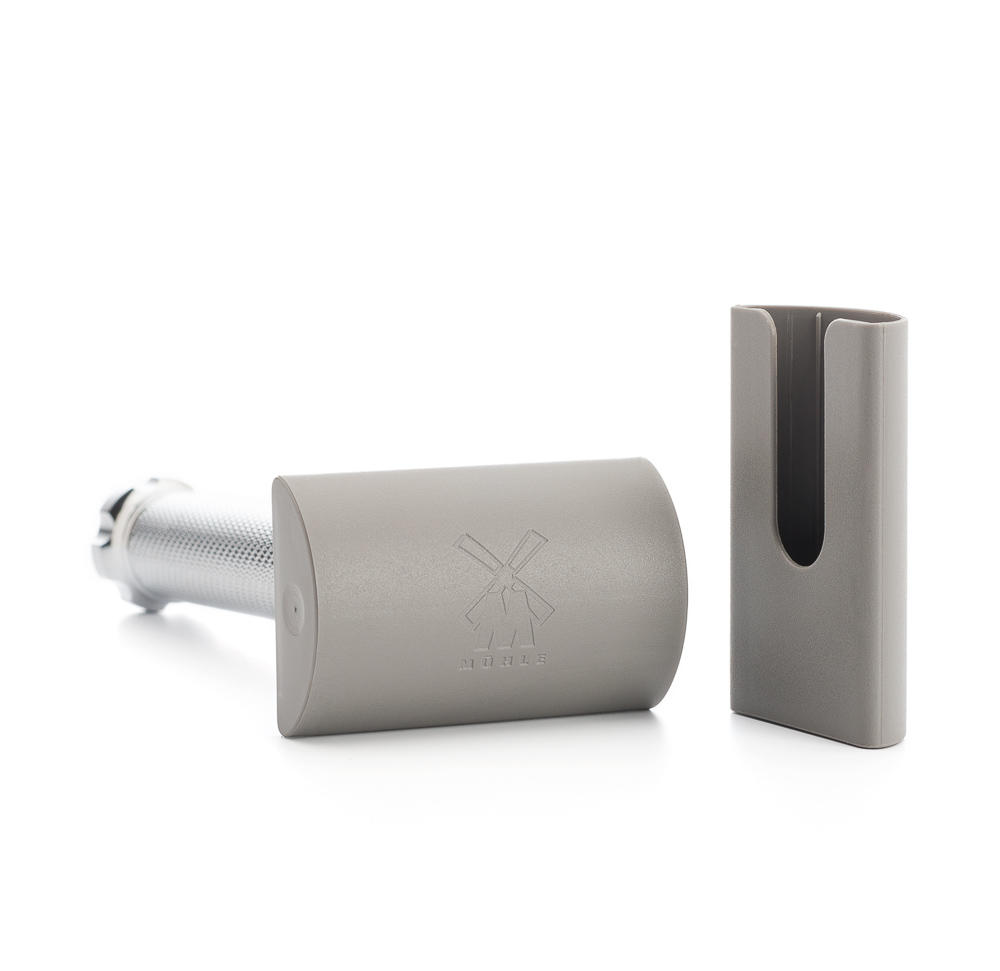 ACCESSOIRES - Blade guard for safety razors from MÜHLE
The blade guard made of plastic protects the blade and prevents from cuts when storing the safety razor or while traveling.
Works for all MÜHLE double edge safety razors with open and closed comb.
We recommend our rust-proof MÜHLE razor blades which are the perfect match for our safety razors.