Musgo Real Eau de Cologne Classic Scent 100ml
Musgo Real
Musgo Real Eau de Cologne Classic Scent 100ml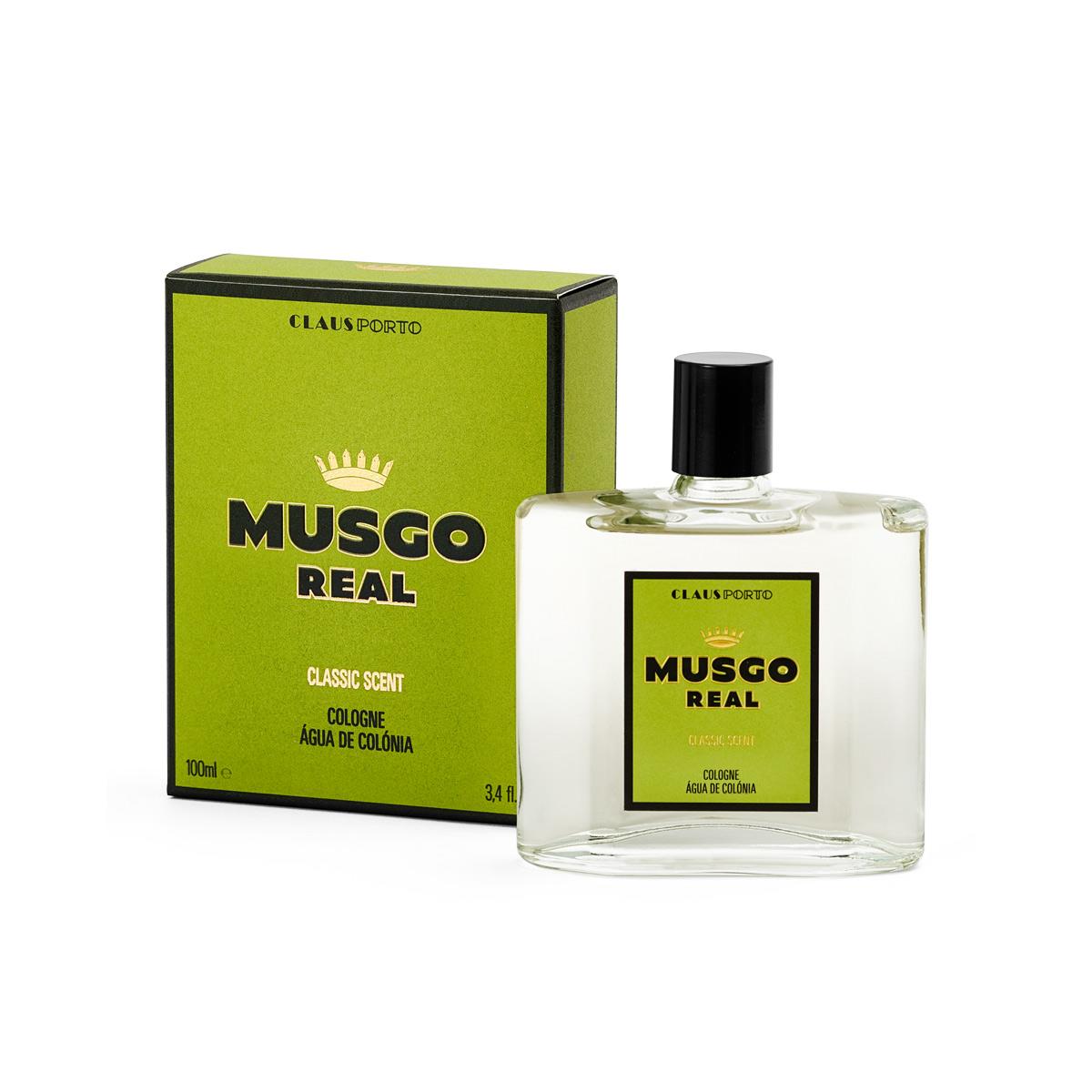 Musgo Real Classic Scent was the first male fragrance to be created by Claus Porto in 1936. Since then, it has become a symbol of masculine good taste, and its timeless splash bottle a male cultural refence. Constantly updated to meet the aspirations and desires of men in the 21st-century, this fragrance maintains its classic allure as would a well-cut tweed suit or a leather-bound book.
Top notes
Patchouli, Neroli, Bergamot
Heart notes
Lavender, Violet, Wood
Base notes
Vetiver, Musk
Musgo Real Classic Scent is our most emblematic cologne. This woody Fougère starts by combining citrus notes of bergamot and neroli, with the earthiness of patchouli leaf. The heart of the fragrance brings us the strength of aromatic lavender and violet combined then with the warmth of musk and vetiver.