Musgo Real Men's Body Soap Classic Scent 160g
Musgo Real
Musgo Real Men's Body Soap Classic Scent 160g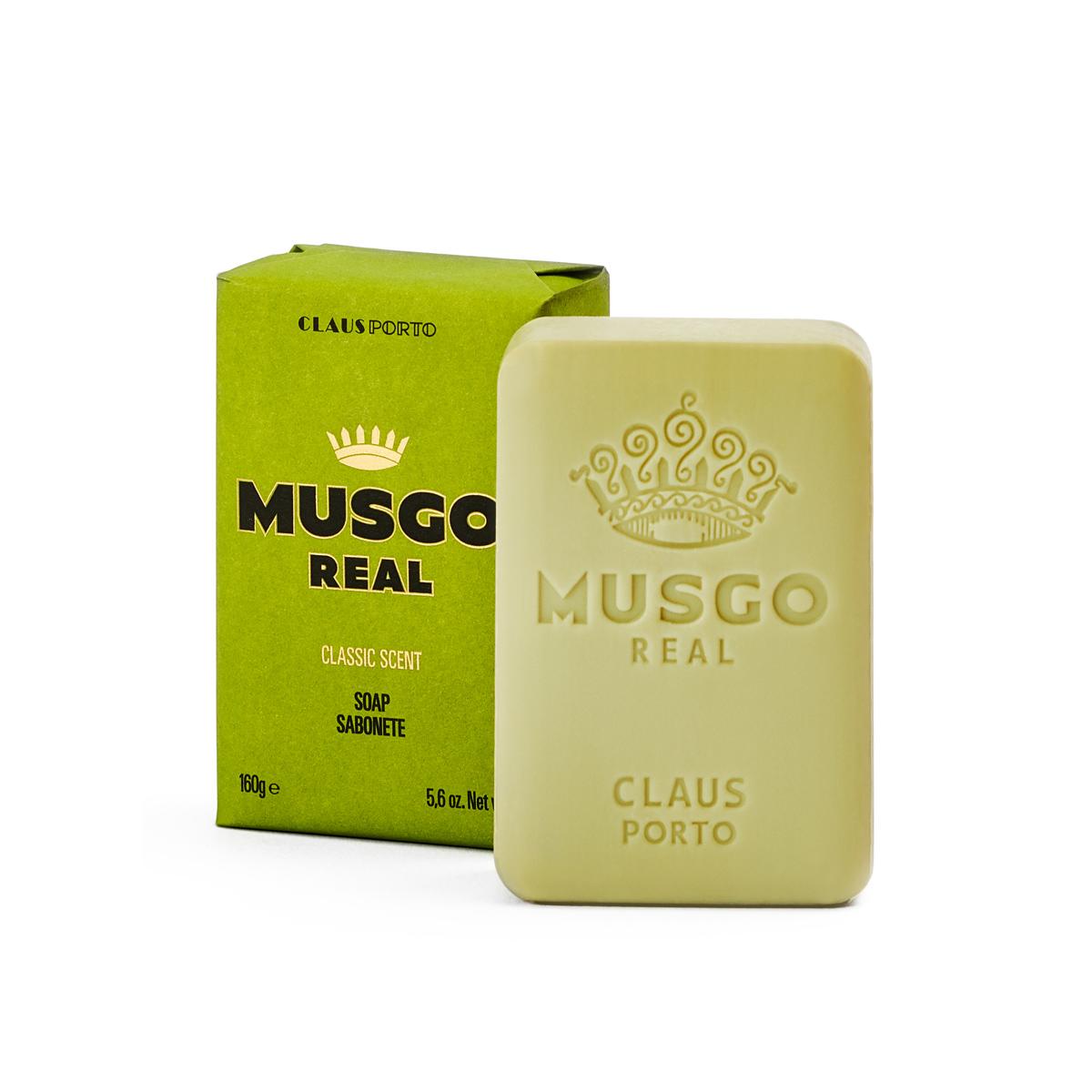 Start your day with the elegance of a timeless classic. This soap will revive your senses and make you feel ready for the world. Classic Scent, encapsulates the original Musgo Real fragrance in a determinedly masculine blend of vetiver, patchouli and warm musk. Formulated with 100% vegetable oils, it is enriched with walnut extract, for an optimal moisturizing effect, as well as an effective cleansing.
Top notes
Patchouli, Neroli, Bergamot
Heart notes
Lavender, Violet, Wood
Base notes
Vetiver, Musk
An energy booster to start the day fresh and confident. This woody Fougère starts by combining citrus notes of bergamot and neroli, with the earthiness of patchouli leaf. The heart of the fragrance brings us the strength of aromatic lavender and violet combined then with the warmth of musk and vetiver.