ACCA KAPPA Natural Black Synthetic Fibre Shaving Brush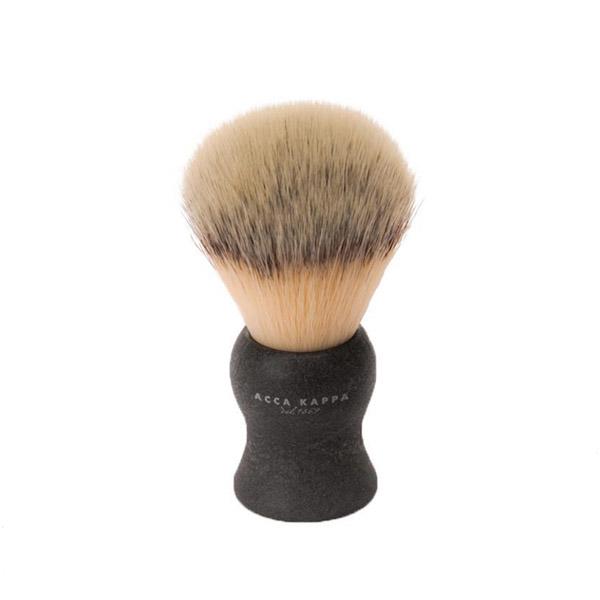 Black Shaving brush with Synthetic Fibre bristles.
ACCA KAPPA has always been dedicated to protecting the environment and sustainable development. The fusion of wood and plastic gives life to the innovative Natural Style shaving set that is of 45% plant origin. The brush's bristles are vegan friendly and made of synthetic fibres.