Triumph & Disaster Jaggr Lip Balm 30ml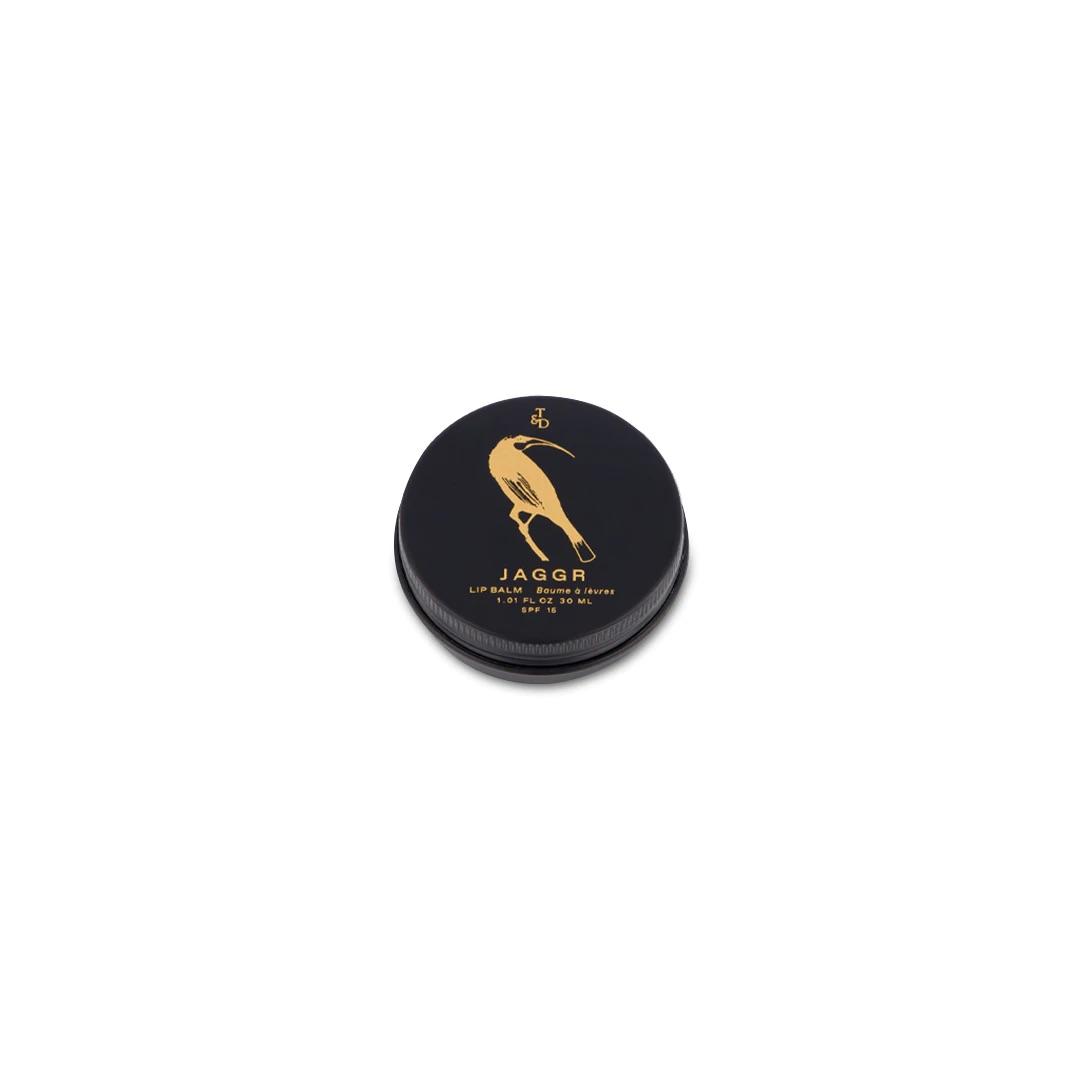 Jaggr is for pouting, strutting, smack-talking lips. With SPF 15 protection, Kawakawa and Manuka to soothe, Jaggr delivers lips on the improve. Apply a small amount directly to lip region. Reapply throughout the day.
Key ingredients
Zinc/SPF
Naturally prevents UV light from hitting the skin. Think of it as a physical barrier or a "physical" sunscreen. It reflects the sun's UV rays and prevents most of them from damaging skin. Because Zinc oxide is not absorbed into the skin, it is non-irritating, non-allergenic, and noncomedogenic.
Kawakawa Extract
Refers to the bitter taste of the leaves, kawa meaning bitter. Also referred to as NZ Pepper Tree, Kawakawa was one of the most important plants in Rongoā ( traditional Māori medicine), used externally for cuts, wounds and bruises and applied as a treatment for toothache, nettle stings and eczema due to its natural anti-bacterial and anti-inflammatory properties. We use it for much the same properties, to treat scalp and calm heads.
Manuka Oil
Probably New Zealand's most widely used native plant. Everything from tonics and teas to lip balms and Honey are infused with Manuka's goodness and sold on our shelves. In Jaggr, we use it for its protecting and moisturising benefits, that leave lips feeling firm and hydrated.