ACCA KAPPA White Moss Nourishing Hair Perfume 30ml
ACCA KAPPA
ACCA KAPPA White Moss Nourishing Hair Perfume 30ml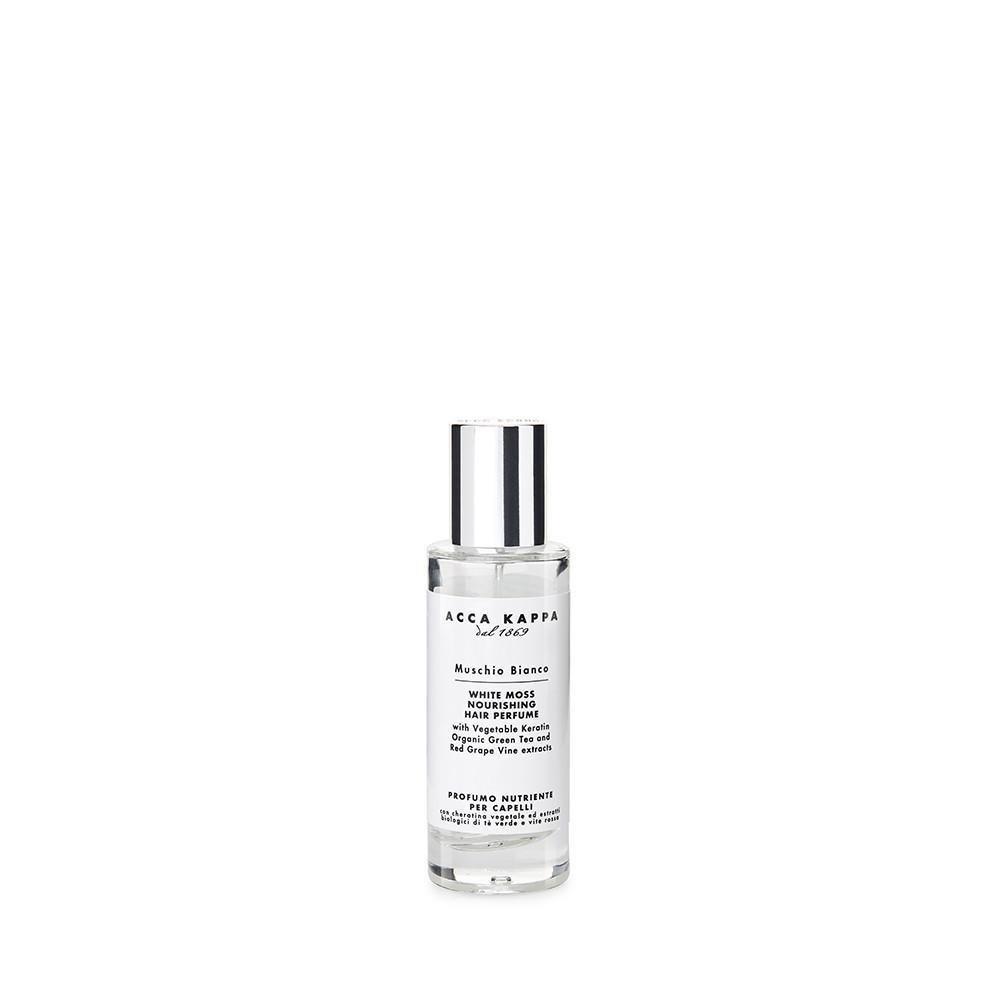 ACCA KAPPA's most iconic range, White Moss, surrounds the body with the fragrance and freshness of Italian spring. Harmoniously blending sweet and sensual notes, the range was created for both men and women alike.  A delicate and refined contemporary classic.
Formulated with a hydrolysed corn, wheat and soy protein complex chosen specifically for its hydrating and nourishing properties, this Hair Perfume is the perfect product to give your hair that extra boost. Also containing extracts of Green tea and Red grapevine, the hair perfume protects against external aggressors whilst leaving your hair pleasantly fragranced.
Non-greasy and leaves no residue.