ACCA KAPPA Sakura Tokyo Eau de Parfum (100ml)
ACCA KAPPA
ACCA KAPPA Sakura Tokyo Eau de Parfum (100ml)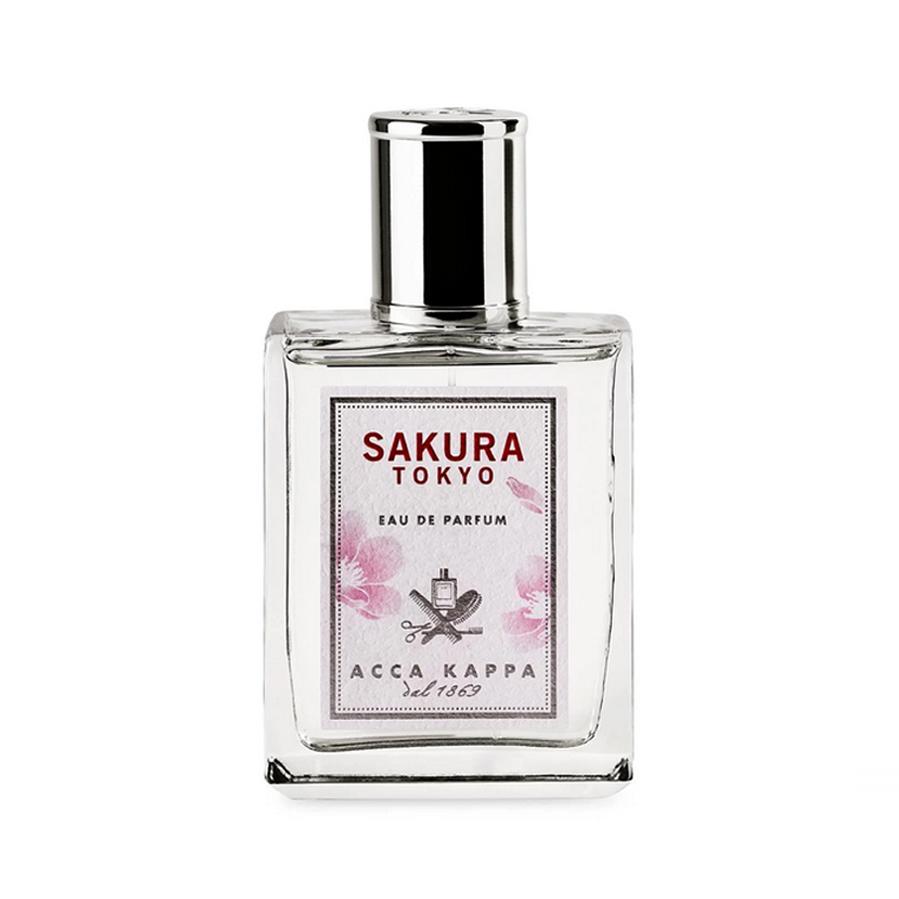 Known by the name of Hanami – literally "flower viewing", it is the time when Sakura, the cherry blossom, discloses its beauty to the world. 
Delicate and refined, the fragrance opens with a citrusy pinch of neroli followed with floral heart notes of cherry blossom and lily. 
The perfume fades to leave a gentle scent trail of heliotrope, sandalwood and musk.