No1 Agua Vetiver Cologne 10ml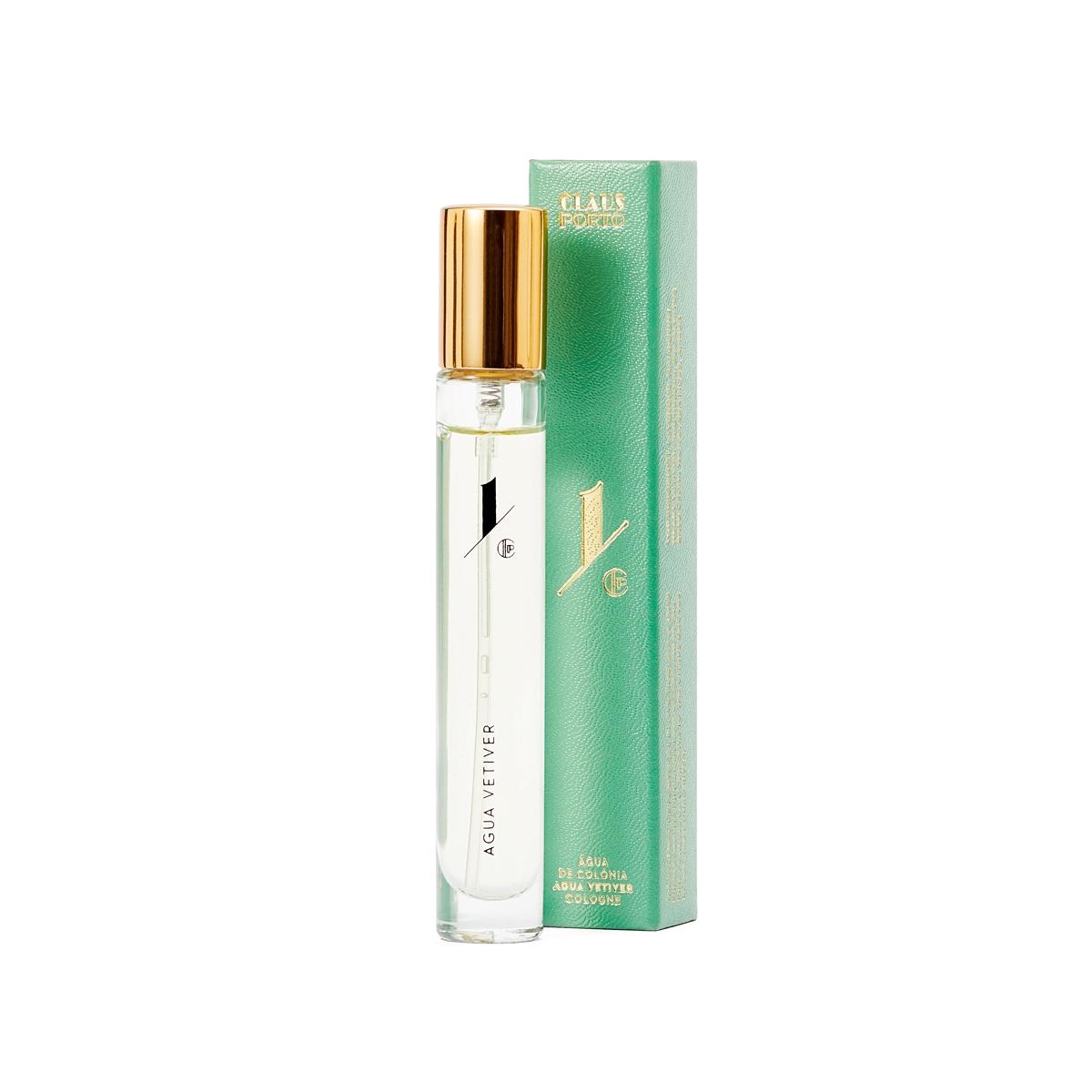 In the summer, Portugal's rolling Alentejo region bakes under an unrelenting sun. Agua Vetiver captures that rare moment when passing clouds and a distant ocean breeze suddenly change the parched air. This fragrance captures the strength and character of Vetiver in a modern intepretation of a timeless classic.
Top notes
Bergamot, Lavender, Galbanum
Heart notes
Vetiver, Pine needle, Eucalyptus
Base notes
Cedar wood, Sea moss, Amber
A cloudy day over the dry plains of the Alentejo. The fragrance: A genderless creation that opens up with notes of bergamot, lavender and galbanum, revealing a powerful heart of Haitian vetiver and pine needle. A hint of eucalyptus on a base of cedarwood, sea moss and amber, bring in the warmth of a hot summer day.