No2 Agua Geranium Cologne 125ml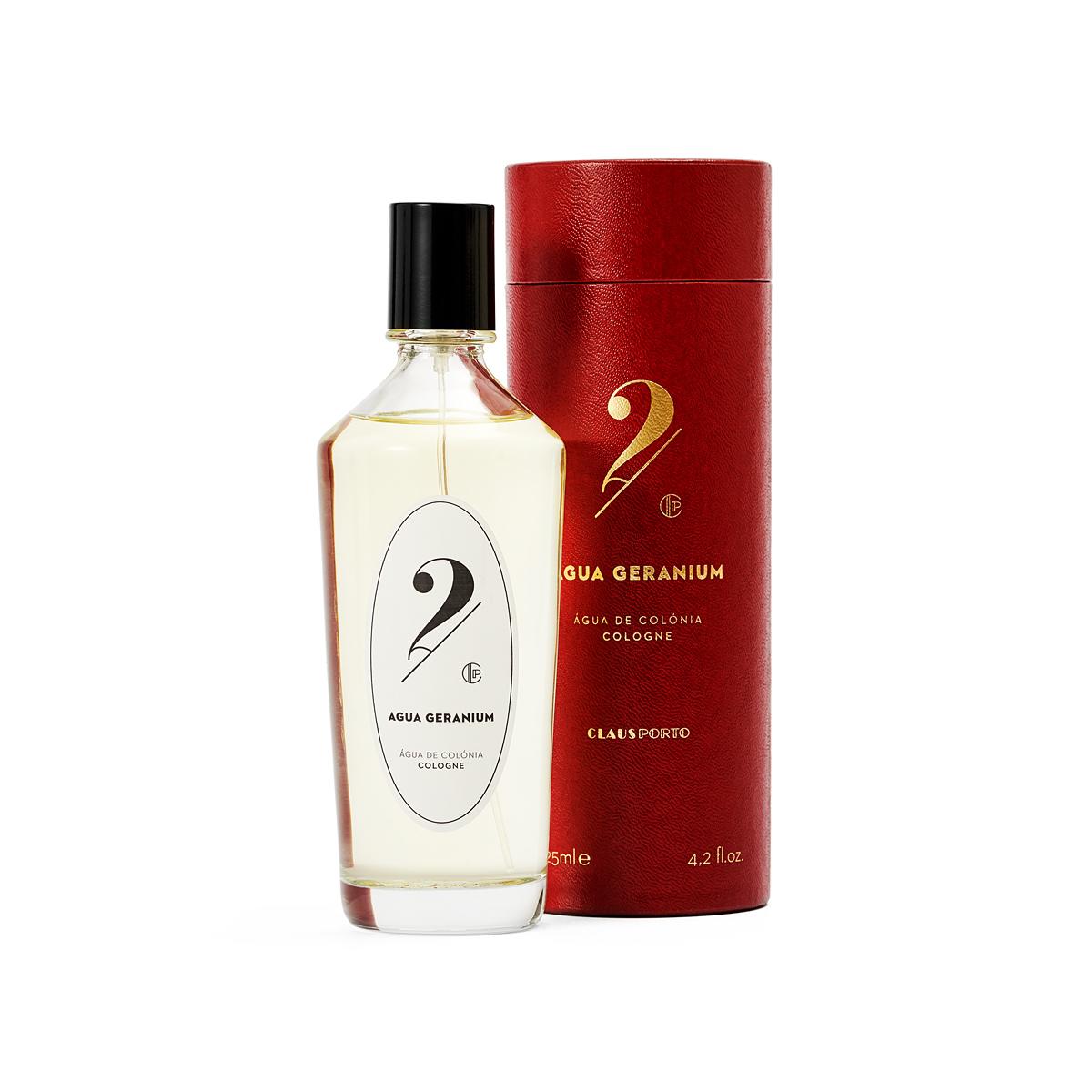 There are botanical gardens in every city, with species of plants and trees that have come from very different parts the World. Agua Geranium celebrates that diversity by fusing different types of geranium with balsamic notes and an undertone of warm tonka, which adds an exotic tang to this lovely fougère cologne. This fragrance is a traditional fougère but with a modern twist.
Top notes
Bergamot, Lavender, Angelica Root
Heart notes
Geranium, Rose
Base notes
Patchouli, Vetiver, Tonka Bean, Musk
An exotic garden in the heart of Lisbon. The fragrance: Traditional but with a very modern slant. Bergamot, lavender and angelica root with a heart of crisp geranium leaves, rose petals and clove rest on a base of patchouli, vetiver, mosses, tonka and musk.