No6 Agua Flores Cologne 125ml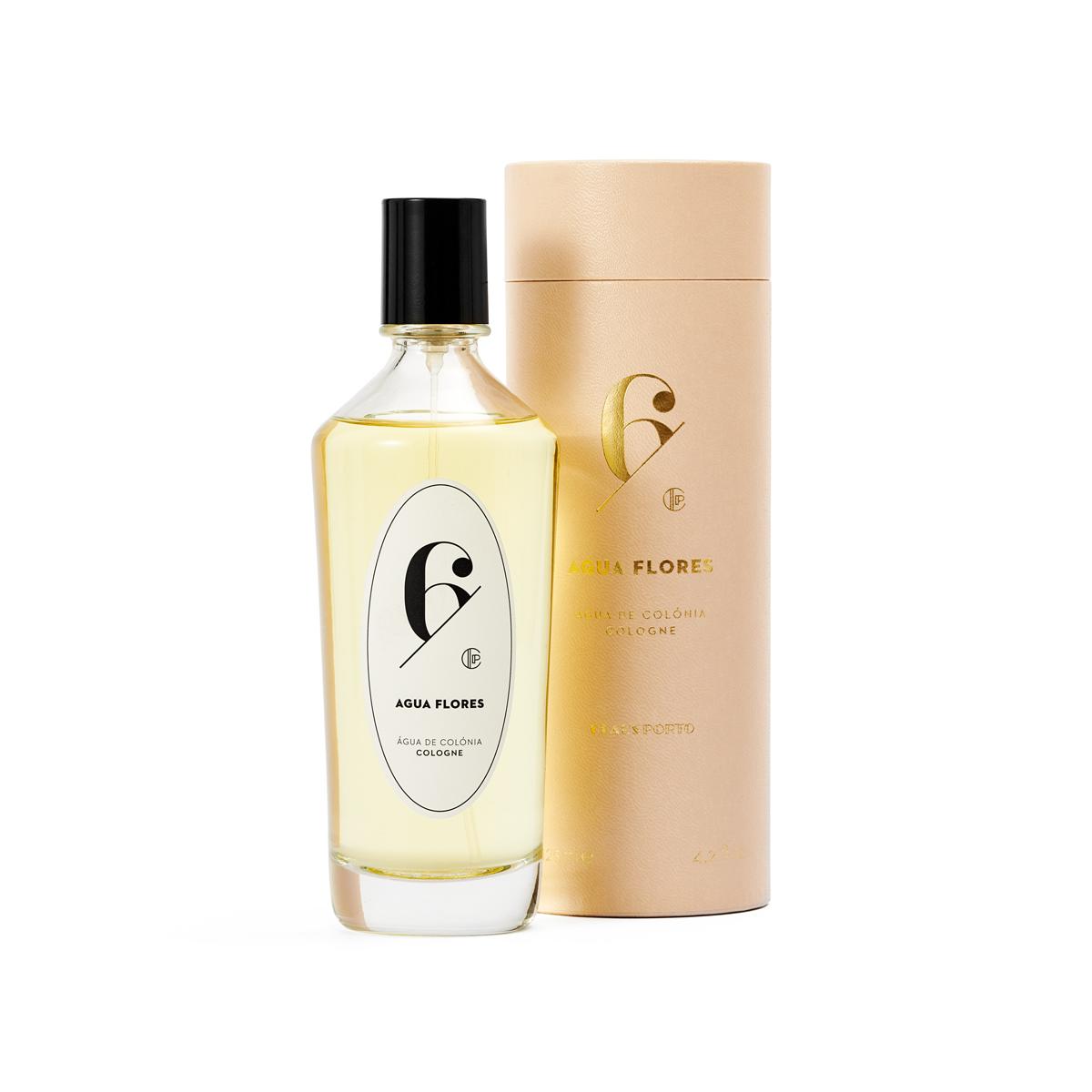 Voluptuous and feminine, this fragrance draws inspiration from a magical Atlantic island named for the sweet perfume of its abundant flowers. A place where a verdant slice of volcanic rock emerges from the ocean, and colossal ravines take your breath away. Agua Flores is a fragrance where white angelica, orange blossom and jasmine notes are strongly present. A tale of white and gold flowers blooming at dawn, on a garden of untamed beauty.
Top notes
Bergamot, Lemon, Mandarin, Angelica
Heart notes
Iris root, Black pepper, Orange flower, Jasmin
Base notes
Vetiver, Sandalwood, Tonka bean, Suede
A classic white floral that feels like a second skin. The fragrance: Notes of bergamot, lemon and mandarin open up to a floral heart of water lily, orange blossom, jasmine and iris root, on an exotic base of vetiver, sandalwood, benzoin resin, tonka bean and suede.